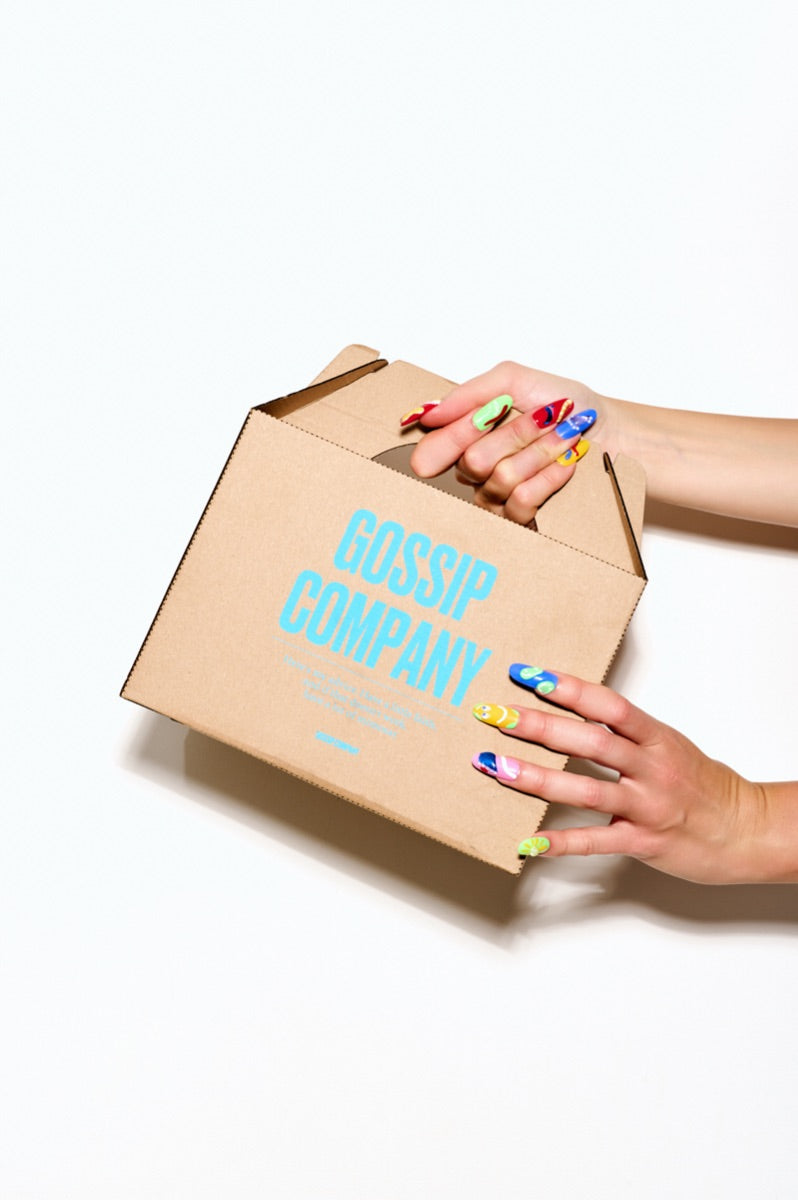 Gossip Company's Your Ex's Tears is a melancholic scent, at once gentle, woody and leathery, that will fill your space with memories and bring some flashbacks.
It's perfect for crybaby evenings and late night astrology sessions. Wanna get over someone or help your closest friend o forget that b*tch?
Gossip Company created the wicked solution – you're welcome :)
Fragrance notes:
Top
Saffron, amyris
Heart
Jasmine, ylang ylang, clove
Base
Sandalwood, cedarwood, benzoin, leather
Comes in multi use carton box.
7 OUNCES (200G) 3, 15 INCHES TALL (8CM) - ROUGHLY 40 HOUR BURN TIME FOR EACH CANDLE - GET YOURS!