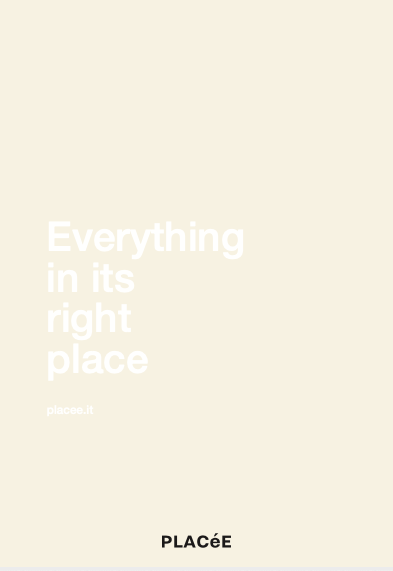 CREAMY HANDMADE VASES | C 24
Each piece is unique.
Available in three sizes.
Inner ø 10 cm. h 24 cm
Shipping Cost Not Included.
CREAMY by PLACèE is a serie of fake lava vases made by foam and glass. The Creamy collection is inspired by the magma aestetich in a contemporary way. final shape is produced by the expansion of the material around a solid glass heart. the vase is super light and waterproof. each vase is different from the other because they are hand made.